WELCOME TO THE EYE PHYSICIANS OF LONG BEACH COSMETIC CENTER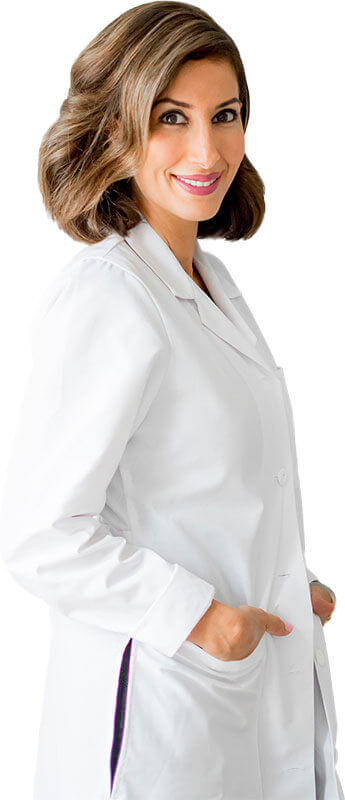 Are you in search of a center that specializes in facial cosmetic enhancement in Long Beach?  Dr. Roya Ghafouri is an experienced oculoplastic, facial and reconstructive surgeon with extensive experience in eyelid and facial surgery.
Are your eyes showing signs of aging?  It is completely natural for the eyelids to become droopy. This can make you appear tired and over time can even obstruct your vision.  Now is the time to learn about the options available to you…feel more confident and younger!  
Is your facial skin showing signs of aging or sun exposure?  There are many options available at our Long Beach cosmetic practice.  BOTOX can help to reduce those scowl lines between your eyes as well as forehead wrinkles.  Dermal fillers can ad volume to your face and reduce wrinkles!  Kybella has proven to reduce wrinkles of the neck and has changed the overall facial appearance for those previously uncomfortable with that region.  
There are truly options for anyone looking to revitalize their facial appearance.  We encourage you to read through our advanced offerings, read what our patients have to say, check out the before and after gallery, and reach out to us to learn more.
what our patients are saying
Dr. Roya Ghafouri is an amazing person and doctor! She is kind and considerate, she has been my BOTOX and Juvederm specialist for several years, and she never lets me down. She taken time to get to know me, listens to my request and guides me with her recommendations. My last treatment with Dr. Ghafouri was the beginning of June and I could not be happier with my results. So happy, that my husband has schedule an appointment with her as have a few friends.
I can't say enough about how amazing Dr Ghafouri is!! Besides having the most delightful beside manner and the gentlest touch, her work is truly exceptional! She was able to fix a problem I had with droopiness on one of my eyes, which no other doctor was able to do so and I have seen many doctors over the years! There is honestly no better feeling than going to see a doctor that you completely trust and feel confident in their hands. ☺
My procedure with Roya was excellent! She has such a gentle touch and is very friendly. She first gave me a consultation, asked me what I wanted, helped me understand the entire process, and answered all of my questions. I love that she approached everything in the safest manner and explained to me that what I wanted needed to be achieved in 2-3 sessions. I am so happy with how my lips turned out and I can't wait to come back again in a few months for session two.

Prev
Next