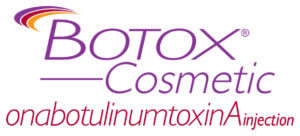 BOTOX® in Long Beach
Do you have unwanted frown lines between your eyebrows, or forehead lines that seem to always show? There is no better time than now to see if BOTOX Cosmetic is right for you. 
BOTOX cosmetic services can combat the wrinkles around the eyes and forehead. Our skilled cosmetic surgeons are proud to offer BOTOX to help our patients achieve their desired appearance. 
Schedule a consultation at Eye Physicians of Long Beach today to see if BOTOX Cosmetic is right for you, and keep reading below to learn more!
What is BOTOX Cosmetic?
The FDA initially approved BOTOX in 2002 for cosmetic use. BOTOX is commonly used to reduce the appearance of wrinkles of the face, as well as wrinkles caused by movement. These can include crow's feet, frown lines, and vertical lines.
BOTOX is also proven to be effective in the treatment a variety of different body issues, including:
Severe underarm sweating (hyperhidrosis)
Uncontrollable blinking (blepharospasm)
Eyes that point in different directions (strabismus)
Overactive bladder
Chronic migraines
Cervical dystonia, severe neck and shoulder muscle spasms caused by a neurological disorder
Eyelid spasms
BOTOX works by blocking the signals from the muscles to the nerves. This allows the wrinkles to soften and relax at the point of injection. The entire procedure is as quick as a flu shot, and patients see full results in as little as 1-2 weeks.
The results from a BOTOX injection wear off in roughly 3-6 months, although the wrinkles may appear less profound than before. This is because BOTOX often causes the muscles to shrink over time.
Those who are pregnant, breastfeeding, have a neurological procedure, or are allergic to cow's milk protein should not consider BOTOX.
How Does BOTOX Wrinkle Treatment Work?
BOTOX® Cosmetic is a non-surgical, aesthetic treatment for moderate to severe frown lines. BOTOX® Cosmetic works by reducing the contractions of the muscles that cause those persistent frown lines that develop as we age.
BOTOX works differently than fillers because, instead of adding volume to wrinkles, BOTOX prevents patients from making the expressions that cause wrinkles. When administered correctly by a trained professional, patients who choose will find their ability to make facial expressions is not interfered with. 
BOTOX Recovery and Results 
BOTOX is a quick treatment, and patients can return to their normal day-to-day activities immediately following the treatment. Some patients may experience minor reactions, including tenderness, itching, bleeding, or bruising. These reactions typically subside within one day of treatment. 
Within days of just one quick in-office BOTOX treatment, you will see a noticeable improvement in moderate to severe frown lines between the brows, which can last up to 4 months.
In clinical trials, nearly 90% of men and women surveyed rated the improvement in the appearance of frown lines between their brows as moderate to better 1 month after treatment.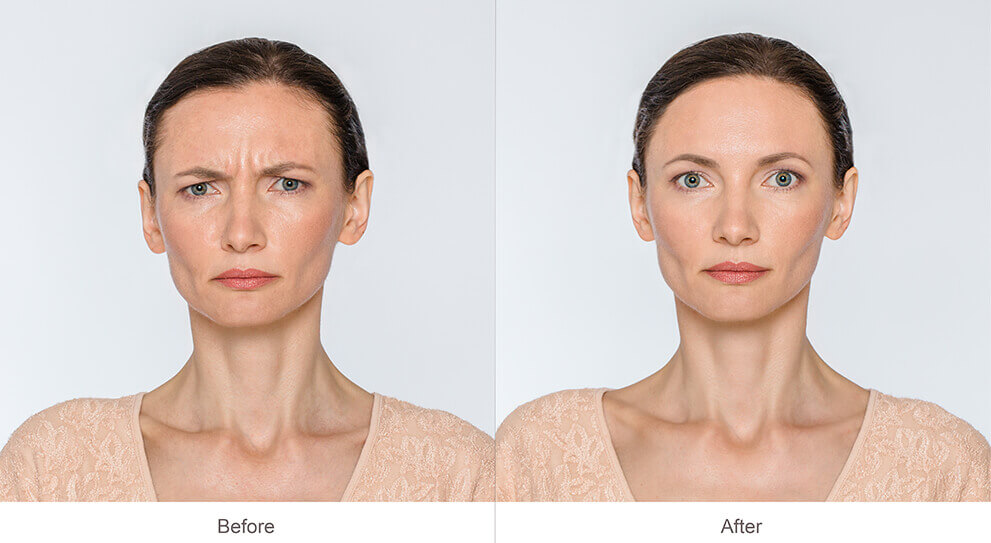 BOTOX Cosmetic Services in Long Beach
Your cosmetic surgeon at Eye Physicians of Long Beach has specialized training in the injection of BOTOX Cosmetic. Individual results may vary. Schedule an evaluation with the BOTOX cosmetic specialists at Eye Physicians of Long Beach to see if BOTOX could be right for you!