Do you have lines or wrinkles on your face that you wish would go away? You may be a good candidate for Botox Cosmetic.
Botox is a treatment that temporarily freezes wrinkles with the help of a toxin called Clostridium botulinum. Although the term 'toxin' might make you nervous, Botox is specially formulated to deliver predictable, subtle results to patients.
Botox Cosmetic is injected into particular muscles on the face and neck, freezing them temporarily. The result? Younger-looking skin and a reduction in the appearance of crow's feet, frown lines, and forehead lines.
Botox is the leading non-surgical cosmetic treatment in the United States. Keep reading to learn why you should consider Botox Cosmetic if you haven't already!
Get Rid of Pesky Wrinkles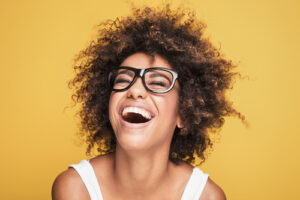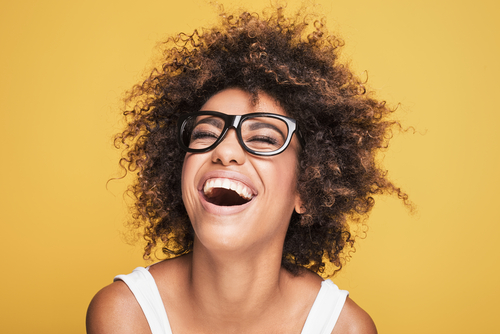 Making certain facial expressions can start to take their toll on how you look over time. Scrunching up your face, frowning, and even laughing can overwork the muscles on your face, causing wrinkles.
Getting Botox Cosmetic injections can help relax your facial muscles, smoothing out the skin where wrinkles form. After having Botox, you may see results as soon as 24-48 hours after injection on moderate to severe frown lines. You'll start seeing the full effects of your Botox injections after 30 days.
Very Quick
Botox is an excellent alternative to lengthy procedures and recoveries. Botox Cosmetic treatments take between 10 to 15 minutes to complete, making it possible to have it done during your lunch break.
Since Botox is not a surgical procedure, there is very little recovery time, meaning you can return to your daily routine after having Botox at Eye Physicians of Long Beach. For patients, this means you can get the results you want without worrying about disrupting your schedule.
Incredibly Safe
Botox is the only treatment of its kind that's FDA approved for both safety and efficacy. It's also the most common cosmetic procedure not only in the U.S. but also worldwide, and for a good reason.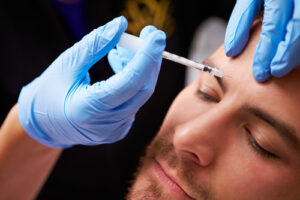 One reason is that Botox Cosmetic has an excellent track record. It's safe, reliable, and a fantastic way to look both rejuvenated and more youthful. The key to getting the results you want is to see a Botox Cosmetic specialist.
Achieves a Natural Look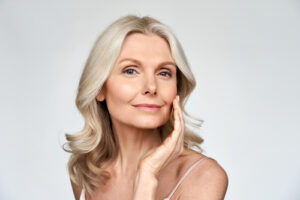 Botox delivers natural-looking results, but only when used in the right amount and provided by a qualified, skilled, and licensed specialist with enough experience. The goal of Botox isn't to freeze your entire face, looking stiff and unnatural.
Instead, getting Botox Cosmetic injections will allow you to look younger naturally. Even when you get Botox, you still want the ability to make facial expressions. An experienced Botox specialist will know the right places to inject so that your natural expressions remain intact while still minimizing movement in areas that are more prone to wrinkles and lines.
Painless
If you're nervous about getting Botox Cosmetic because it involves injections, it's helpful to know that it's not at all painful. When you choose to have Botox in Long Beach, a topical anesthetic is applied beforehand.
This helps minimize any pain or discomfort you may experience.
No Surgery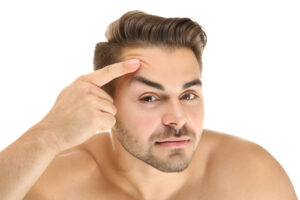 It may seem like you need to undergo a surgical procedure to get the results you want, but with Botox, you won't have to. Botox Cosmetic is a minimally invasive cosmetic treatment.
With a few expertly placed injections where wrinkles and lines tend to develop on the face and neck, you can get the look you want. Botox lasts for several months, making it well worth it.
Highly Customizable
The best Botox Cosmetic specialists don't use a cookie-cutter approach when treating their patients. Instead, they'll work with you to better understand the area you wish to target and your desired outcome.
The cosmetic treatment can be injected in small amounts gradually until your Botox specialist provides you with results you're happy with. By individualizing your treatment, you can avoid looking frozen or unnatural.
Results May Last Longer with Time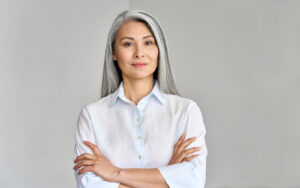 Botox temporarily relaxes the muscles that cause wrinkles and lines on your face to form. When you have Botox Cosmetic injections regularly, the muscle mass in the treated areas tends to decrease.
With less muscle, you may find that you can reduce the frequency of your Botox treatments. Using Botox can increase the time it takes for movement to return to the muscles affected.
Although treatments of Botox may last longer, the temporarily frozen muscles will not stay that way permanently. If you're choosing to undergo Botox, it's recommended that you set a schedule and stick to it. Having a set schedule between Botox Cosmetic injections will help you meet your aesthetic goals.
Minimal Side Effects
While the side effects from Botox vary, the most commonly reported are minor bruising and swelling at the injection site. These side effects can be uncomfortable, but they won't stop you from participating in your normal activities. If you experience swelling or other side effects, they usually disappear a few hours after the injection.
Amazing Medical Benefits
Besides being a highly effective cosmetic procedure, Botox also has medical benefits. Botox injections are FDA-approved to reduce excessive sweating due to a condition called hyperhidrosis.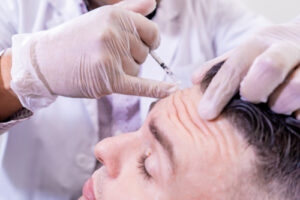 If you suffer from migraines or an eye twitch, Botox can help treat both of these conditions and many others. With many different applications, Botox Cosmetic has helped change the lives of countless patients.
Trusted Botox Specialists in Long Beach
Do you have stubborn wrinkles that refuse to go away, regardless of how many remedies you've tried? It's time to consider getting Botox treatment at Eye Physicians of Long Beach.
Our Botox Cosmetic treatment is an effective way to stop the signs of aging and look younger. Ready to look as young as you feel? Schedule an appointment at Eye Physicians of Long Beach in Long Beach, CA, today!